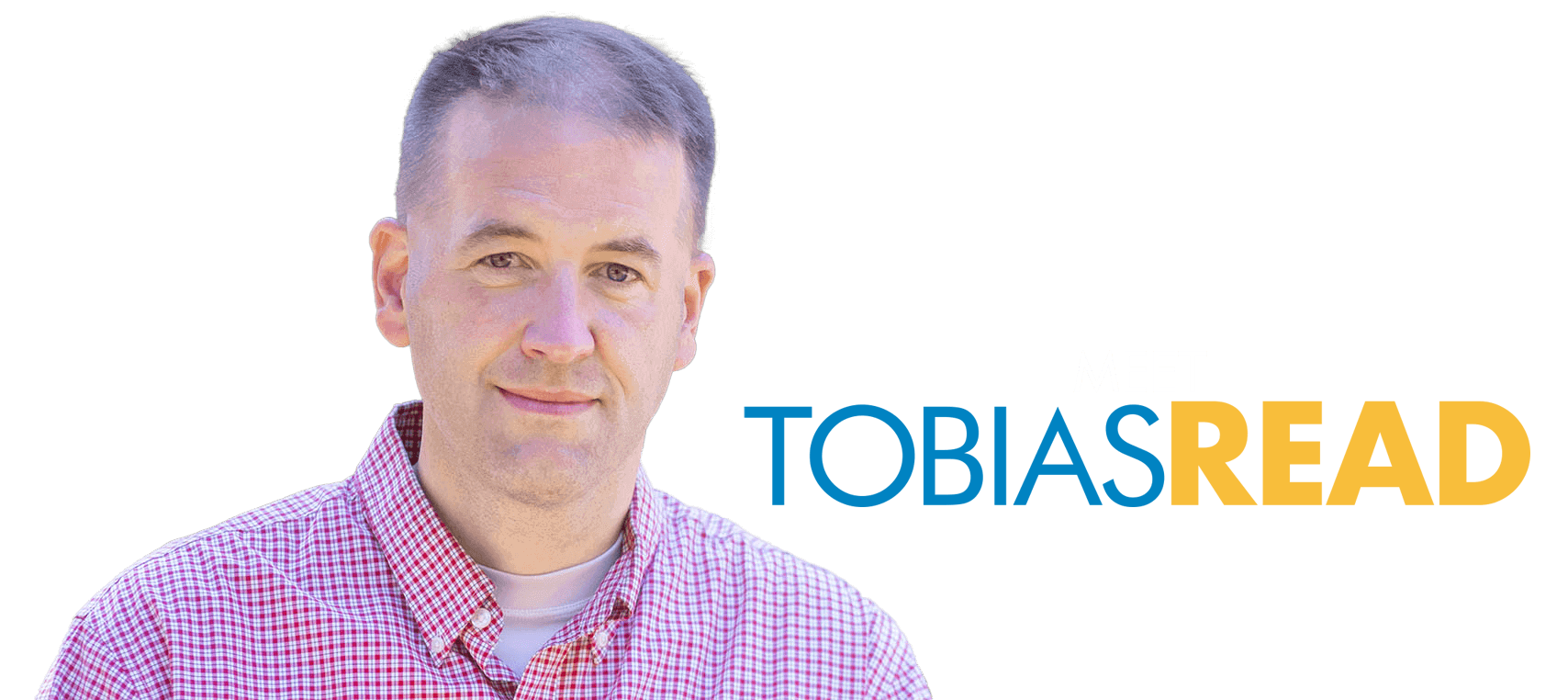 As an elected leader, community leader and in the private sector, Tobias Read has earned a reputation known for translating Oregonians' values and priorities into real world results, while keeping a sharp focus on what will make the greatest impact for the future of Oregonians and the communities they live and work in.
As Oregon's State Treasurer since 2016, Tobias has been a responsible and effective steward of Oregon's finances, managing assets of over $136 billion, including funds safeguarding Oregon's retirement, workers' compensation, and schools.  He has championed programs making Oregon a good financial partner to families, providing tools they need to get ahead. These include helping Oregon families save for college through the Oregon College Savings Fund. Tobias also oversees OregonSaves, a program he sponsored and passed as a legislator.  This first-of-its-kind retirement savings plan gives everyone the ability to save for the future and retire with security and dignity, even if their employer does not provide options.
Tobias also helped ensure that Oregon's values were reflected in the work of the Treasury. Early in his service as Treasurer, Tobias brokered the agreement to save the Elliot State Forest, and has also helped make significant progress on sustainability, diversity and inclusion.
From 2006 to 2016, Tobias served as State Representative in House District 27. While in office, he sponsored and successfully passed legislation that is achieving long-term positive outcomes for Oregonians.  In addition to OregonSaves, Tobias worked to fund full-day kindergarten to give all kids a jump start on their education; support green tech jobs and research; stabilize state funding and establish a Rainy Day Fund to reduce the need for harsh cuts and tax increases; and fix a loophole in state law to ensure unclaimed funds from class action lawsuits are redirected to nonprofit charities, rather than back to the original corporate wrongdoers.
During his time in the Oregon House, Tobias served as House Majority Whip, and in 2015 he was elected Speaker Pro Tempore. He served as chair of the House Committee on Transportation and Economic Development and the House Committee on Higher Education, Innovation, and Workforce Development. He also served on the House Revenue Committee and the Joint Committee on Ways and Means, the primary budget writing body for the Legislature.
Tobias gained early experience from his time working under U.S. Treasury Secretary Lawrence Summers, where he oversaw briefings for the Secretary. He also worked as a liaison between designers, engineers and manufacturing units for Nike Inc.
Tobias earned his bachelor's degree from Willamette University and his MBA from the Michael G. Foster School of Business at the University of Washington. He has been a volunteer for Start Making a Reader Today (SMART), a youth sports coach, a member of the Willamette University Athletic Director's Advisory Board, and a founding board member of Hoopla, Oregon's largest three-on-three charity basketball tournament.
Tobias lives in Beaverton with his wife, Heidi Eggert, and their two children.