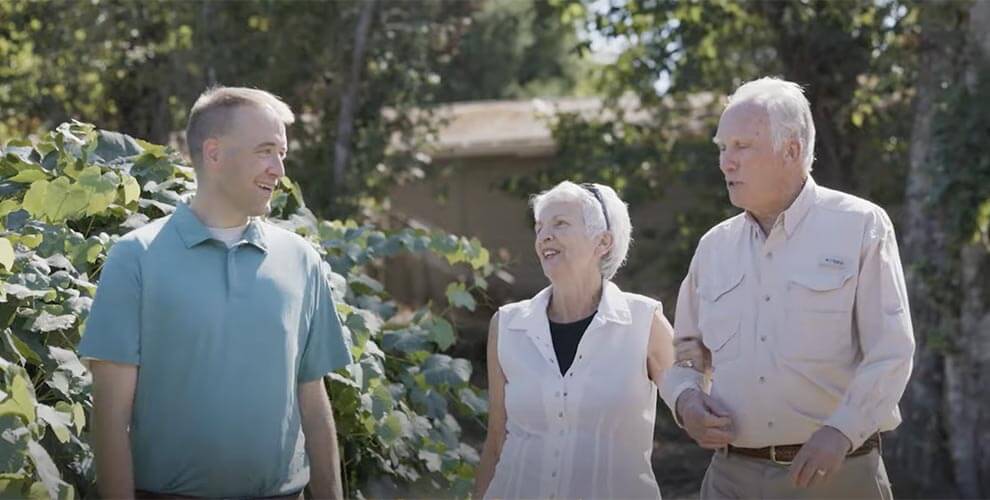 Oregon's next Secretary of State must do the hard work of rebuilding trust and accountability in the office and our state government.
From administering our elections to supporting small businesses to auditing government agencies, the Secretary of State's actions affect the life of every Oregonian.
That's why we need a leader as Secretary of State with a proven track record and unimpeachable integrity. That leader is Tobias Read.
As a State Representative and as State Treasurer, Tobias has delivered for Oregon families. Establishing full-day Kindergarten. Helping Oregonians save for college and retirement. Preserving public lands and fighting climate change. And safeguarding the pensions of hundreds of thousands of Oregon retirees.
At every step, Tobias has stayed focused on the long term: building a stronger future for Oregon families.
As Secretary of State, Tobias will immediately set about restoring trust. Implementing new reforms to boost transparency and raise ethics standards and ensuring that agency audits are free of political influence.
Tobias believes that the strength of our democracy rests on our ability to hold free and fair elections. He'll continue to make Oregon a national leader in secure and accessible voting. And he'll stand up to anyone who tries to undermine our elections through misinformation, threats or intimidation.
Tobias has the character and experience we need to rebuild the Secretary of State's office and deliver the state government Oregonians deserve.
Please sign up for updates and join our campaign.